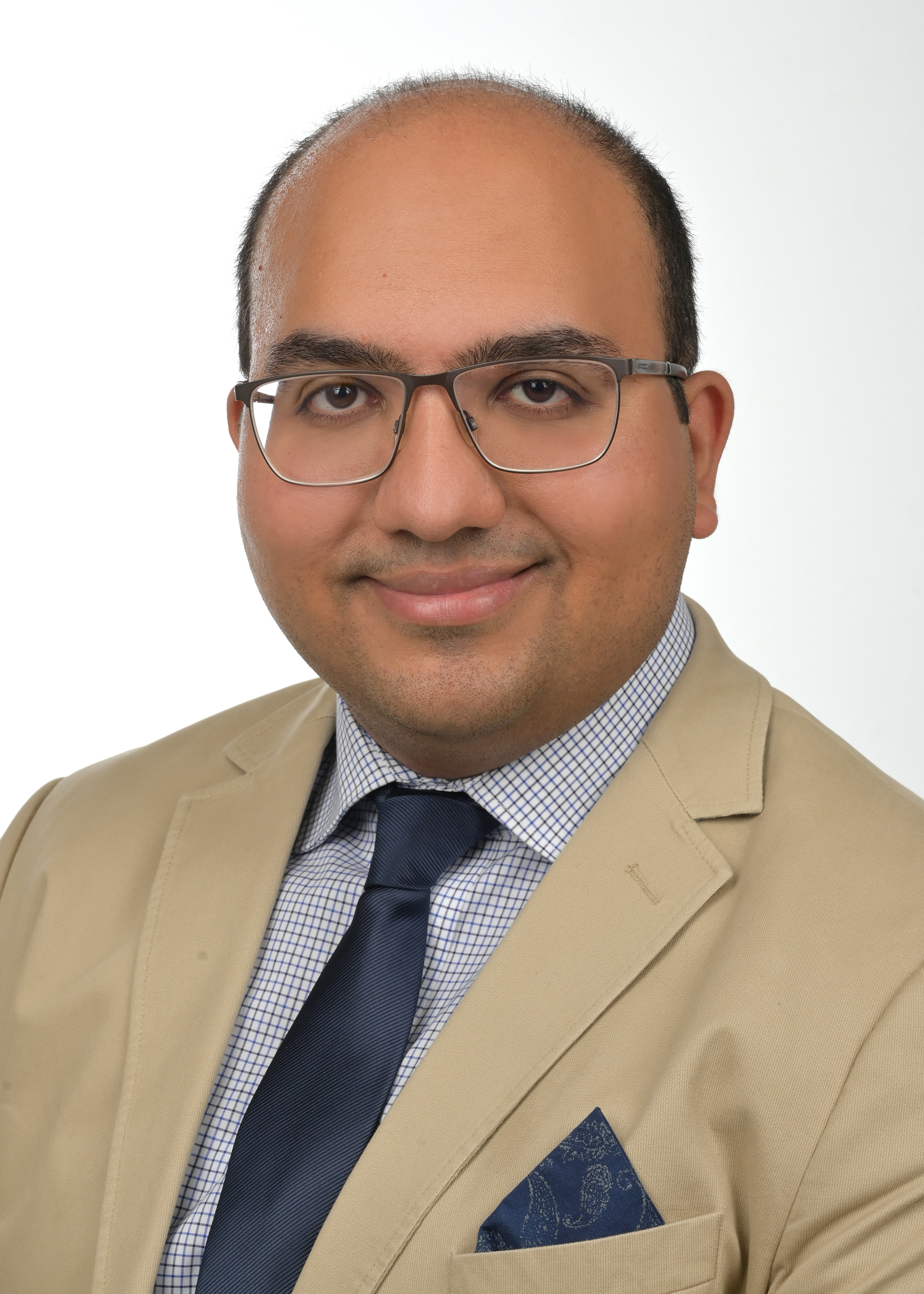 Armin Moin, Ph.D.
I will be starting a new position as a Tenure-Track Assistant Professor at the Department of Computer Science of the University of Colorado, Colorado Springs (UCCS) in August 2023: https://eas.uccs.edu/cs/about/faculty. My research group will focus on the intersection of Software Engineering (SE) and Artificial Intelligence (AI), that is SE4AI and AI4SE, as well as Quantum AI (QAI). I will be looking for talented Ph.D. students to hire. Please send your applications with the subject line including "Ph.D. application" to amoin [at] uccs dot edu.
Postdoctoral Scholar-Employee
Department of Computer Science
University of California, Santa Barbara (UCSB)

Contact Information:
Address: Department of Computer Science, University of California, Santa Barbara, CA 93106-5110
Office: Phelps Hall 3523 / Harold Frank Hall 2162
E-Mail: amoin [at] ucsb dot edu

---
Research Areas
Projects
Laboratories
---
Education
Professional & Academic Experience
Publications
Please check out my Google Scholar profile.
---
Links
---