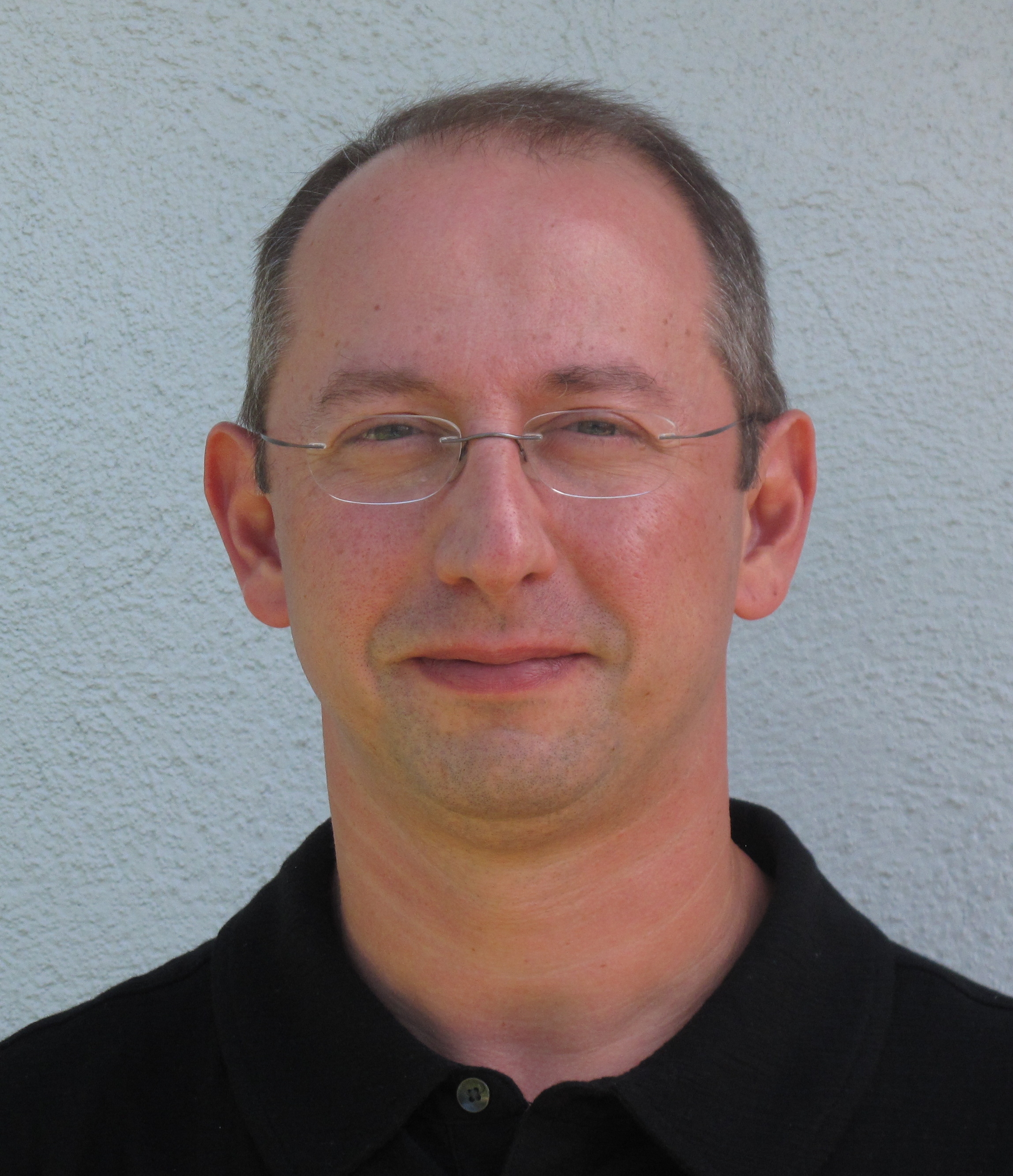 Tevfik Bultan
Professor
Department of Computer Science
University of California, Santa Barbara


---
Musical Activities
Previously Committed, Sofar Sonear
ICSE 2022, ICSE 2021, CAV 2021, ISSTA 2021, ICSE, ISSTA, ASE, ACM TOSEM
Courses and Seminars this Quarter:
CS 267: Automated Verification
Undergraduate Courses:
CS 16: Problem Solving with Computers I (S'14) (S'16)
CS 160: Translation of Programming Languages (W'99) (F'99) (F'00) (F'01) (W'04) (F'10) (W'11) (F'11) (W'12) (W'13) (F'13) (F'15) (S'17) (F'17)
CS 189A//189B/172: Capstone Project/Software Engineering (W'00) (W'02) (W'03) (W'04) (W'06) (W'07) (W'08) (W'09) (W'10) (W'19)
Graduate Courses:
Seminars:
Current Students and Postdocs
Mara Dawning, PhD candidate
Laboni Sarker, PhD candidate
MD Shafiuzzaman, PhD student
Achintya Desai, PhD student
Lucas Nguyen, MS student
Past Students, Postdocs
Postdoctoral Researchers
Armin Moin, Postdoctoral researcher, 2023
Current position: Assistant Professor, University of Colorado, Colorado Springs
Yilmaz Vural, Postdoctoral researcher, 2019-2021
Current position: Cyber Security Analyst, City of Santa Maria
Nicolas Rosner, Postdoctoral researcher, 2016-2019
Current position: Senior Applied Scientist at AWS Automated Reasoning, Amazon
Nestan Tsiskaridze, Postdoctoral researcher, 2016-2018
Current position: Research Scientist, Stanford
Sylvain Hallé, Postdoctoral researcher, 2008-2010
Current position: Associate Professor, Université du Québec à Chicoutimi, Canada
PhD Students
MS Students
Ganesh Sankaran, M.S. 2022.
Project Title: Quacky: An Open-Source Tool for Quantitatively Analyzing Access Control Policies for the Cloud
Albert Li, M.S. 2022.
Project Title: State Machine Inference for Electronic Control Units in Cars Using Communication Traces
Nicholas Chen, M.S. 2019.
Project Title: Pattern-Based Alignment for Network Traces
Abhabongse Janthong, M.S. 2017.
Project Title: Safety Checking for Domain Relational Calculus Queries Using Alloy Analyzer
Zachary Stengel, M.S. 2010.
Project Title: Analyzing Singularity Channel Contracts
Ben Rubinger, M.S. 2010.
Project Title: A Code Contracts Case Study for a Facebook Application
Muath Alkhalaf, M.S. 2008.
Project title: Automated Web Service Testing Using Interface Grammars
Chris Ferguson, M.S. 2008.
Project title: Collaboration Diagram Analysis Toolkit.
Elliot Barlas, B.S./M.S., 2007.
Project title: A Framework for Verification of Distributed Java Programs Using Java PathFinder.
Jennifer Choe, M.S., 2006.
Project title: An Extended Finite State Machine Approach to Automated GUI Testing.
Undergradute Researchers
Adrian Lindell, 2022-2023, Early Research Scholars project: Advancing Binary Analysis Through Compositional Symbolic Execution
Erica Liu, 2022-2023, Early Research Scholars project: Advancing Binary Analysis Through Compositional Symbolic Execution
Jeffrey Mun, 2022-2023, Early Research Scholars project: Advancing Binary Analysis Through Compositional Symbolic Execution
Erin DeLong, 2021-2022, Early Research Scholars project: Evaluating the Robustness of Quantized Neural Networks to Adversarial Attacks
Anushka Lodha, 2021-2022, Early Research Scholars project: Evaluating the Robustness of Quantized Neural Networks to Adversarial Attacks
Brian Ozawa Burns, 2021-2022, Early Research Scholars project: Evaluating the Robustness of Quantized Neural Networks to Adversarial Attacks
Olivia Gillam, 2020-2021, Early Research Scholars project: Quantitative Program Analysis with KLEE,
Surendra Ghentiyala, 2020-2021, Early Research Scholars project: Quantitative Program Analysis with KLEE
Victoria Reed, 2020-2021, Early Research Scholars project: Quantitative Program Analysis with KLEE
Kunal Handa, 2020-2021, Early Research Scholars project: Quantitative Program Analysis with KLEE
Chaofan Shou, 2019–2021, Project: Network Side Channel Analysis with IoT and Checking Browser Security Policies with Fuzzing
Shihua Lu, 2019–2020, Distinction in Major Project: Quantitative program analysis using KLEE and ABC
Ganesh Sankaran, 2019–2020, Early Research Scholars and NSF REU project: Quantitative analysis of access control policies for the cloud
Albert Li, 2019–2020, Early Research Scholars and NSF REU project: Quantitative analysis of access control policies for the cloud
Emily O'Mahony, 2019–2020, Early Research Scholars and NSF REU project: Quantitative analysis of access control policies for the cloud
Benjamin Prince, 2019–2020, Early Research Scholars and NSF REU project: Quantitative analysis of access control policies for the cloud
Claudia Zeng, 2019, Project: Experiments on Side Channel Leakage in Runtime Systems
Myles Adams, 2018–2019, Distinction in Major Project: Model Counting Constraint Solver as an Online Service
William Eiers, 2016–2017, Distinction in Major Project: Automata-based String Constraint Solving
Elliot Barlas, Spring, Summer 2006, Project: Modular Verification of Distributed Programs
Thomas Wilson, Spring 2002, Project: Use of Assertions in Object Oriented Programming Languages
Christophe G. Joubert, Spring 2001, Project: Shape Analysis
---
Contact Information:
Address:
Department of Computer Science
University of California
Santa Barbara, CA 93106-5110

Office: 2159 Harold Frank Hall

E-Mail: bultan at cs.ucsb.edu
---