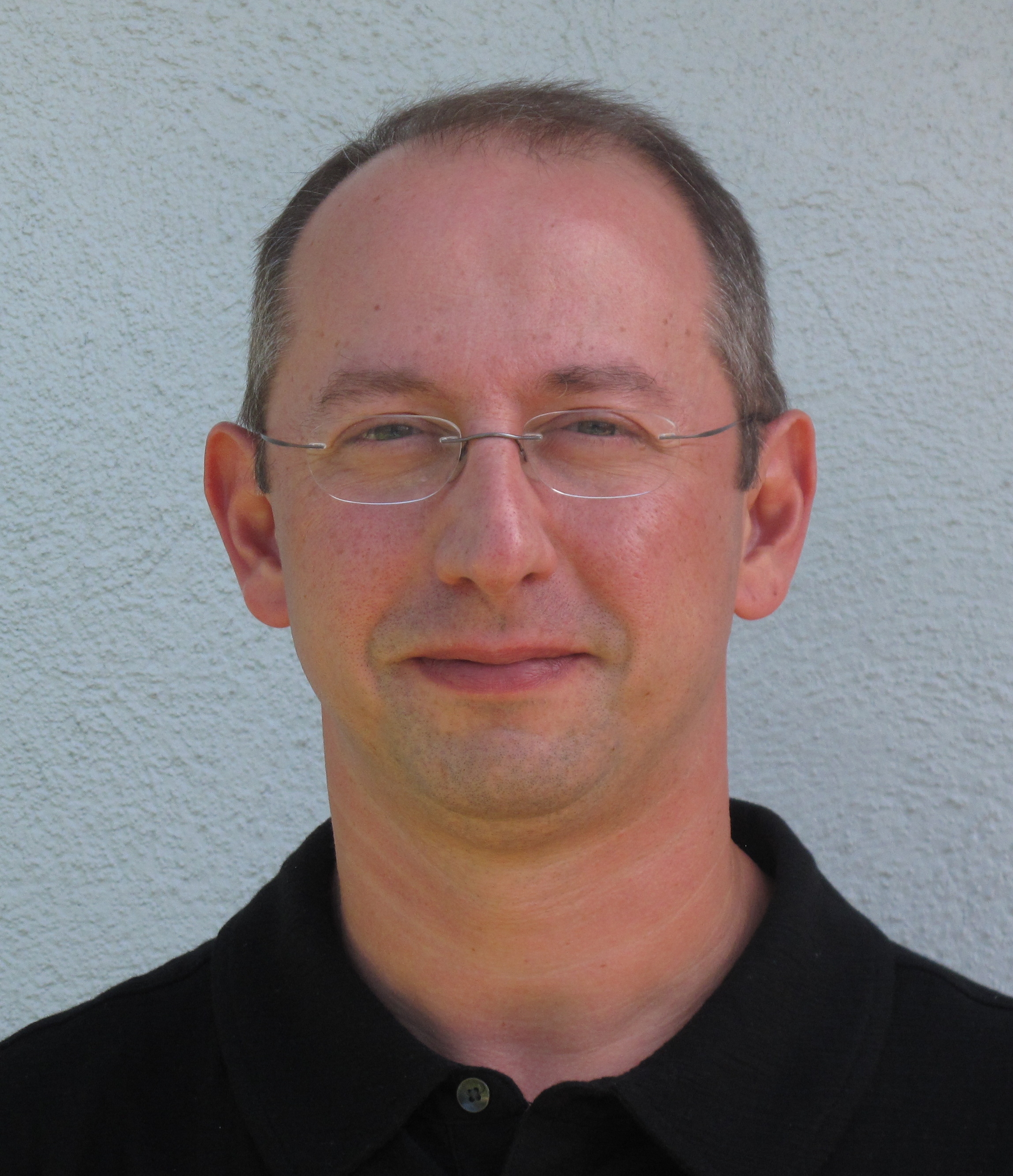 Tevfik Bultan
Professor and Chair
Department of Computer Science
University of California, Santa Barbara


---
Musical Activities
Previously Committed, Sofar Sonear
ICSE 2022, ICSE 2021, CAV 2021, ISSTA 2021, ICSE, ISSTA, ASE, ACM TOSEM
Undergraduate Courses:
CS 16: Problem Solving with Computers I (S'14) (S'16)
CS 160: Translation of Programming Languages (W'99) (F'99) (F'00) (F'01) (W'04) (F'10) (W'11) (F'11) (W'12) (W'13) (F'13) (F'15) (S'17) (F'17)
CS 189A//189B/172: Capstone Project/Software Engineering (W'00) (W'02) (W'03) (W'04) (W'06) (W'07) (W'08) (W'09) (W'10) (W'19)
Graduate Courses:
Seminars:
Current Students and Postdocs
Burak Kadron, Ph.D. candidate.
Seemanta Saha, Ph.D. candidate.
William Eiers, Ph.D. candidate.
Past Students, Postdocs
Postdoc
Nicolas Rosner, Postdoctoral researcher, 2016-2019.
Nestan Tsiskaridze, Postdoctoral researcher, 2016-2018.
Sylvain Hallé, Postdoctoral researcher, 2008-2010.
Current position: Associate Professor, Université du Québec à Chicoutimi, Canada
PhD
MS
Nicholas Chen, M.S. 2019.
Project Title: Pattern-Based Alignment for Network Traces
Abhabongse Janthong, M.S. 2017.
Project Title: Safety Checking for Domain Relational Calculus Queries Using Alloy Analyzer
Zachary Stengel, M.S. 2010.
Project Title: Analyzing Singularity Channel Contracts
Ben Rubinger, M.S. 2010.
Project Title: A Code Contracts Case Study for a Facebook Application
Muath Alkhalaf, M.S. 2008.
Project title: Automated Web Service Testing Using Interface Grammars
Chris Ferguson, M.S. 2008.
Project title: Collaboration Diagram Analysis Toolkit.
Elliot Barlas, B.S./M.S., 2007.
Project title: A Framework for Verification of Distributed Java Programs Using Java PathFinder.
Current position: Citrix Online
Jennifer Choe, M.S., 2006.
Project title: An Extended Finite State Machine Approach to Automated GUI Testing.
Current position: Veeco Systems
---
Contact Information:
Address:
Department of Computer Science
University of California
Santa Barbara, CA 93106-5110

Office: 2123 Harold Frank Hall

Phone: (805) 893 3735 FAX: (805) 893 8553

E-Mail: bultan at cs.ucsb.edu
---