ICSOC 2013 Invited Tutorials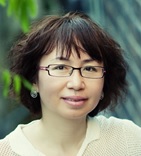 Dr. Jian Yang
Professor of Computing at Macquarie University, Sydney, Australia.
Dr. Jian Yang is a Full Professor of Computing at Macquarie University, Sydney, Australia. She received Ph.D. degree from the Australia National University in 1995. Before she joined Macquarie University, she worked in CSIRO, UNSW, and Tilburg University. She has been a member of the program committee of flagship conferences in the service, BPM, and database field, such as the ICDE, CAiSE, WISE, WWW, ICSOC, BPM, ICWS, SCC etc. She also served as Program and General Chair of ICSOC. Yang's research has been mostly focusing on different aspects of data and service integration. She co-authored over 180 papers. She coordinated several national and international research projects.
A Multi-Facet Exploration of QoS in Service oriented Computing
The Web services technology creates the opportunity for building composite services by combining existing elementary or complex services and in turn offering them as high-level services or processes. With more Web services available, QoS becomes an important selling and differentiating point of Web services. QoS analysis becomes increasingly challenging and important when complex and mission critical applications are built upon services with different QoSs. Knowing the quality of a service, particularly of a composite service is of significance both to the provider and the client. Service provider needs to know if the quality of the delivered service meets the requirements of the client when the service is composed of several services in a particular way and if the right component services are selected. From client point of view, a good indication of service quality is critical for making decision in service selection and workload arrangement. The challenges are: the right model for QoS and QoS aggregation, optimization techniques for QoS based selection, monitoring mechanisms for QoS provision and configuration, just to name a few.
The talk focuses on the techniques applied in QoS modeling, aggregation, and monitoring, and their applications in service selection composition, and reconfiguration. It discusses the research advances in the field, and outlines the main challenges that motivate future research.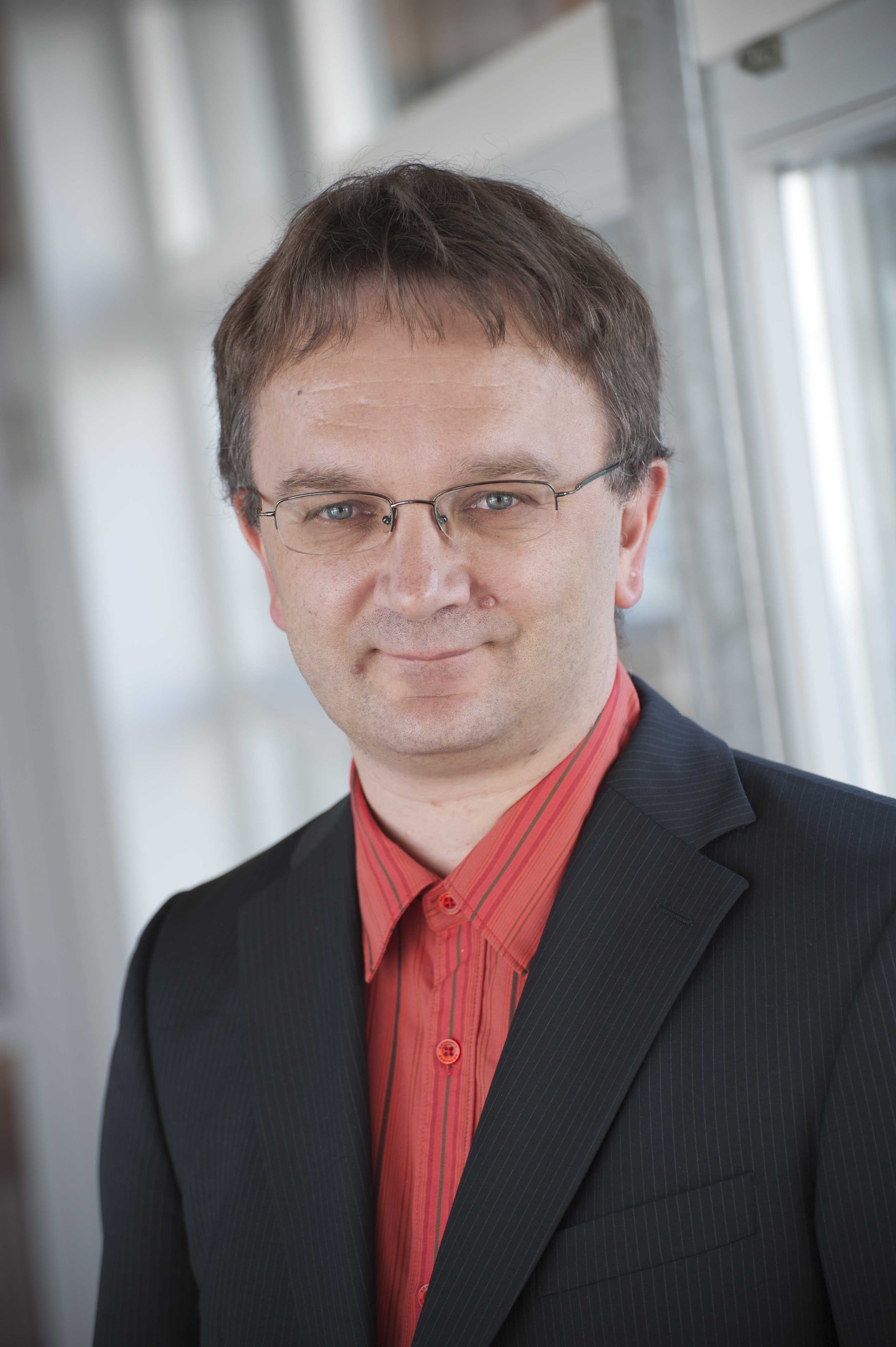 Dr. Manfred Reichert
Professor at the University of Ulm, Germany
Manfred Reichert holds a PhD in Computer Science and a Diploma in Mathematics. Since 2008 he has been appointed as full professor at the University of Ulm, where he is director of the Institute of Databases and Information Systems. Before, he was working as associate professor at the University of Twente in the Netherlands. There, he was also a member of the management board of the Centre for Telematics and Information Technology, which is one of the largest academic ICT research institutes in Europe. Manfred's research interests include business process management (e.g., adaptive and flexible processes, process lifecycle management, data-driven and object-centric processes) and service-oriented computing (e.g., service interoperability, mobile services, service evolution). He has been PC Co-chair of the BPM'08, CoopIS'11, EMISA'13 and EDOC'13 conferences, and General Chair of the BPM'09 and EDOC'14 conferences.
Managing Flexibility Challenges for Composite Services: Scenarios, Technologies, Tools
In today's dynamic business world, the success of a company increasingly depends on its ability to react to changes in its environment in a quick and flexible way. Companies have therefore identified process and service agility as competitive advantages to address business trends like increasing product/service variability or faster time-to-market, and to enable a close alignment of business with information technology. Along this trend, process awareness and service orientation have become prevalent paradigms in enterprise computing, and a new generation of process- and service-oriented information systems has emerged.
Using real-world cases from various application domains, this tutorial will present a review of fundamental flexibility challenges that exist for process- and service-oriented information systems. In particular, it will give insights into concepts, methods and technologies that foster flexibility for all phases of the process and service lifecycle. Amongst others, this includes flexibility support for pre-specified composite services as well as for loosely specified ones whose schema is only partially specified at build-time, while decisions regarding the exact specification of certain schema parts are deferred to the run-time.



© Copyright 2013. All rights reserved. ICSOC. Web theme powered by trendyWebStar.
© Photos of Berlin by "visitBerlin | Scholvien2013". Some rights reserved (see here)