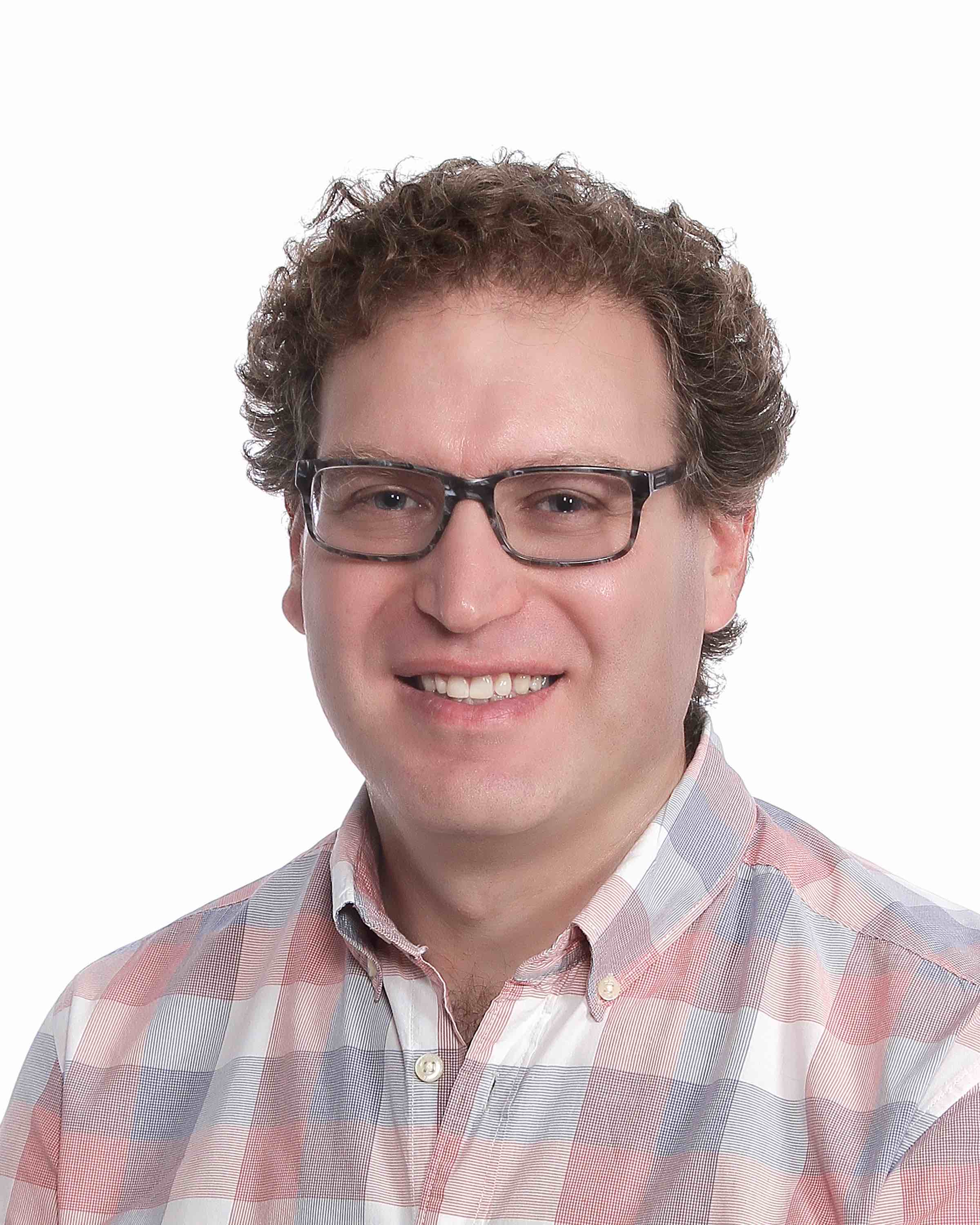 Eric Vigoda
Brief Bio
Eric Vigoda is a Professor of Computer Science at the University of California, Santa Barbara since 2021. Previously, he was an Associate Professor (2004-2008) and Professor (2009-2021) at the Georgia Institute of Technology, where he served as the Director of the Algorithms and Randomness Center (ARC) (2016-2019). He was a Visiting Professor at KAIST University in Spring 2015. He graduated with a BS and MS from Johns Hopkins University in 1994, and completed his PhD in Computer Science from UC Berkeley in 1999, under the advisement of Alistair Sinclair. He had postdoc stints at the University of Edinburgh and the Weizmann Institute, and was an Assistant Professor at the University of Chicago (2002-2004).



---
Awards:
American Mathematical Society Fellow, 2019.
Fulkerson Prize, 2006.
Machtey Award, 1999.
---
Former PhD students:
Zongchen Chen, 2021. MIT Postdoc.
Andreas Galanis, 2014. Oxford, Associate Professor.
Linji Yang, 2013. Entrepeneur.
Naya Banerjee, 2007. Delaware, Associate Professor.
Ivona Bezakova, 2006. RIT, Professor.
Tom Hayes, 2003. New Mexico, Associate Professor.
---
Undergrad theses mentored:
Sherry Sarkar, 2020.
Samarth Wahal, 2019.
---
Former Postdocs worked with:
Antonio Blanca, Penn State, Assistant Professor.
John Wilmes, Brandeis, Assistant Professor.
Charilaos Efthymiou, Warwick, Associate Professor.
Jinwoo Shin, KAIST, Associate Professor.
Juan Vera, Tilburg, Associate Professor.
Daniel Stefankovic, Rochester, Professor.