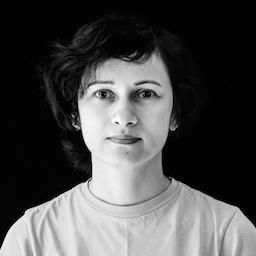 Human++: Augmenting Capabilities with AI-XR
As AI decouples intelligence from consciousness, as XR technologies transform perception, and as matter becomes machine manipulable, three key questions about the future arise: 1) what will newer AI-infused interfaces look like where digital bits occupy space and algorithms have faces, 2) how can we design seamless human-AI interaction techniques, and 3) how will a shift from data-centered to Interactive AI augment our capabilities and enrich our lives?
To answer these questions, our current work focuses on eXtended Reality (XR) and Artificial Intelligence (AI). In particular, we investigate the design, engineering and study of adaptive and explainable interfaces, tools, and systems for augmenting human physical capability i.e., the practical ability to do something. We are currently working in the areas of: (1) motor skill acquisition and recovery (e.g., fitness training, sports training, physical rehab therapy), (2) realtime guidance and feedback for physical tasks (e.g., repair, maintenance, cooking), and (3) human-AI creative collaboration for physical skills (e.g., playing a musical instrument, dancing).
The future is a heterotopia of "worlds within worlds, mirroring and yet upsetting what is outside," connected within and without in one seamless continuum.